Alameda CTC, along with several regional agencies and educational institutions, has been collecting data in some form on the number of bicyclists and pedestrians throughout the county since 2002. Alameda CTC now collects manual count data at 150 locations across Alameda County. These locations are counted biennially between September and October using the National Bicycle and Pedestrian Documentation Project methodology.
The goals of the Alameda CTC Countywide Bicycle and Pedestrian Count Program are to track trends in levels of bicycling and walking for all purposes, to gain insights into variations in levels of biking and walking over time and in different areas of the county, and to help quantify the demand for biking and walking to make the case for investment in bicycle/pedestrian projects and programs.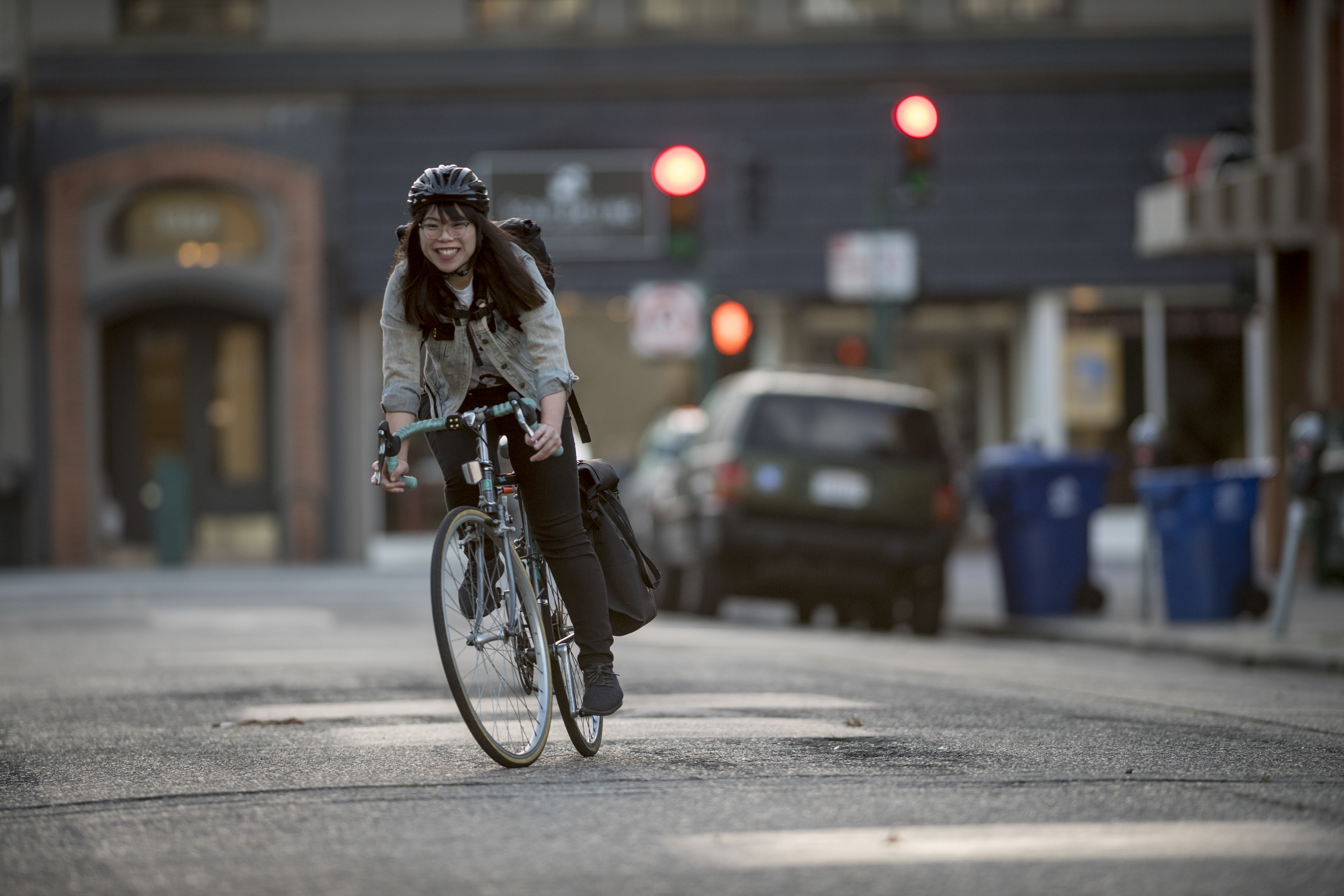 Summary reports and maps of the manual count data are available at the links below:
Interested researchers, planners, engineers and others may download the raw count data in .zip files from the links below:
For more information on the count program, please contact Chris G. Marks.