Friday, March 30, 2018
9:00 AM – 12:00 PM
A big thank you to Alameda County partner agencies and businesses, large and small, for making our event a success!
Survey
Let us know what you thought of the event by completing our survey: https://goo.gl/forms/X8ZIg2mCwlWk2uNE3
Local Business Contract Equity Certification
For businesses that wish to be certified under Alameda CTC's LBCE Program, please visit the LBCE Program page for more information.
Event Materials
Contact
E.W. Cheng
Associate Administrative Analyst
echeng@alamedactc.org
510.208.7420
Event Registration
RSVPs were closed as of Thursday, March 29, 2018 at 1 p.m. PT. Attendance is free, and registered attendees and walk-ins are welcome as capacity allows. Check-in begins at 8:45 a.m. PT.
Event Location and Parking Information
Alameda County Public Works Agency
951 Turner Court
Hayward, CA 94545
Parking Information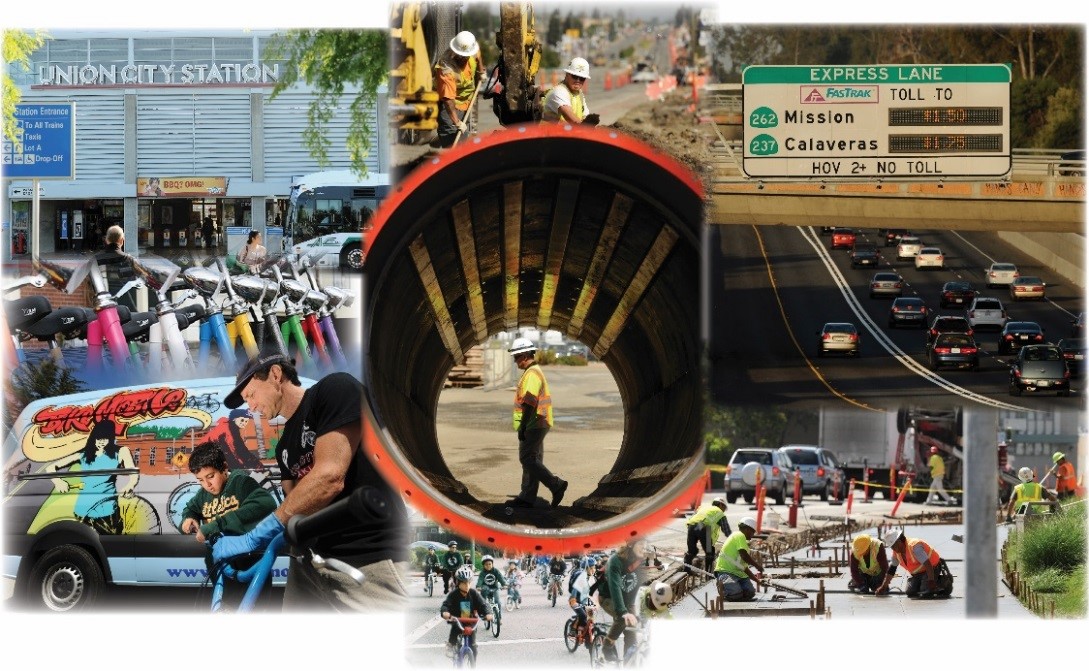 Last revised 2018-04-05