Alameda CTC has an open position for an Express Lanes Intern. Submit your application and resume for consideration by February 22, 2016.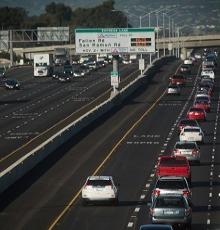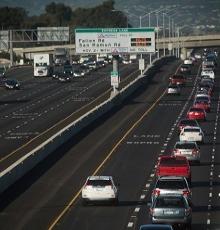 Alameda CTC is looking for a motivated intern to provide assistance in express lane operation and maintenance by assisting with day-to-day operations, incident management, maintenance monitoring and analytic and technical transportation reporting of the I-680/I-580 Express Lanes.
The intern will coordinate with agency staff in the Alameda CTC Express Lanes work unit and with partner agencies. The ideal candidate will have:
Strong analytical, problem-solving, organizational and interpersonal skills.
The ability to operate a computer using a keyboard and mouse.
Clear and concise oral and written communication skills.
The ability to manage multiple priorities simultaneously.
The ability to make timely decisions, interpret and communicate management directives.
Experience using Microsoft Office products in a networked environment.
A proven record of reliability and punctuality.
For more information about this internship, see the job announcement or our Careers web page.