Alameda County Transportation Commission Executive Team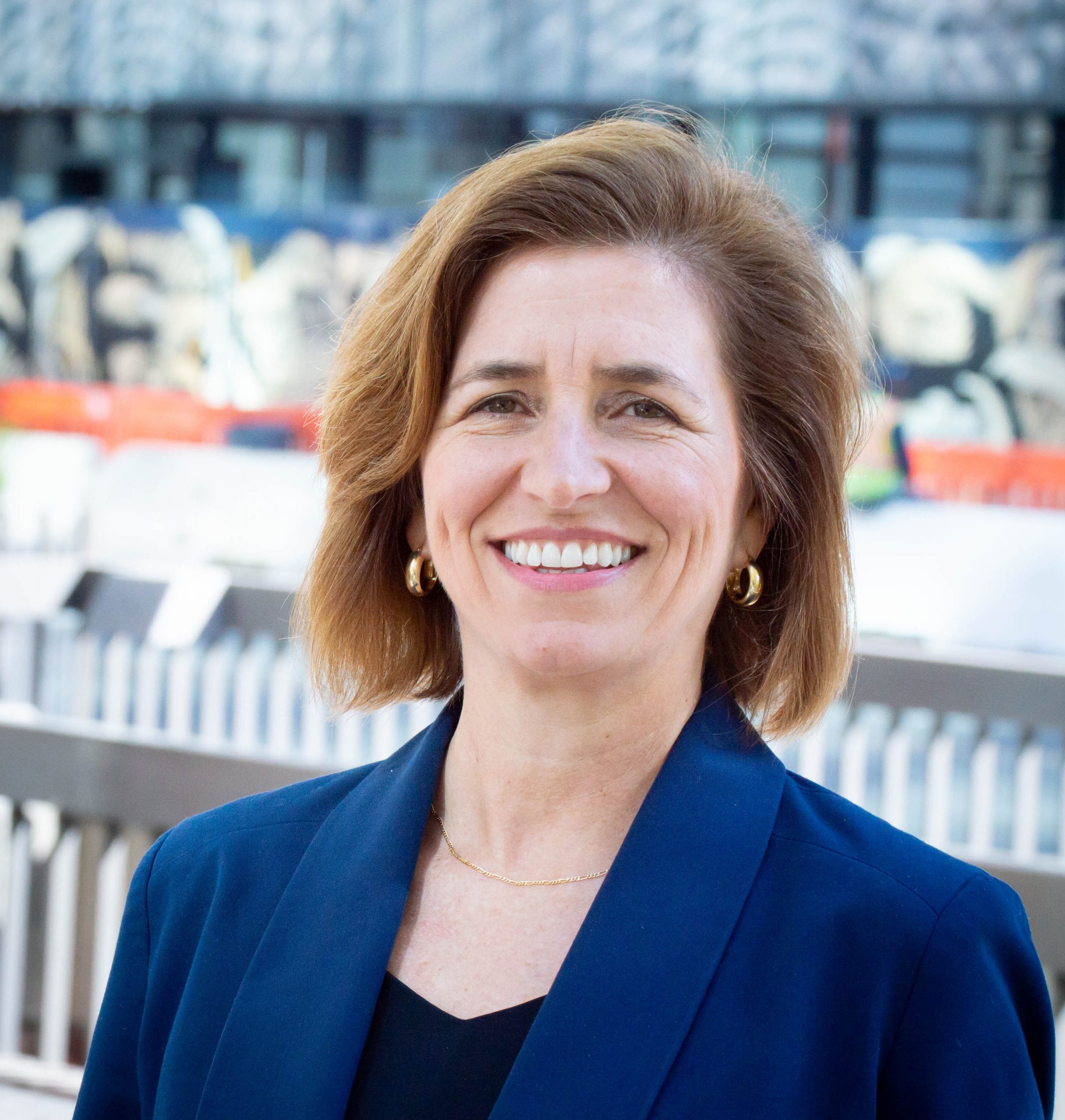 Tess Lengyel
Executive Director
tlengyel@alamedactc.org
As the Executive Director, Lengyel is the second person to lead the Alameda CTC, managing an overall annual budget of over $500 million and a staff of 37 full-time employees.
With almost 30 years of experience in the planning, development and implementation of major transportation projects, Lengyel has led some of the most complex and challenging projects and programs at Alameda CTC. She strategically collaborated to successfully develop Alameda County's $8 billion, 30-year Transportation Expenditure Plan, Measure BB, approved by 70.76 percent of voters in November 2014 and directed development of the agency's first Comprehensive Investment Plan. She also led the agency's short and long-range transportation planning, early project development, programs development and delivery, legislation and government affairs.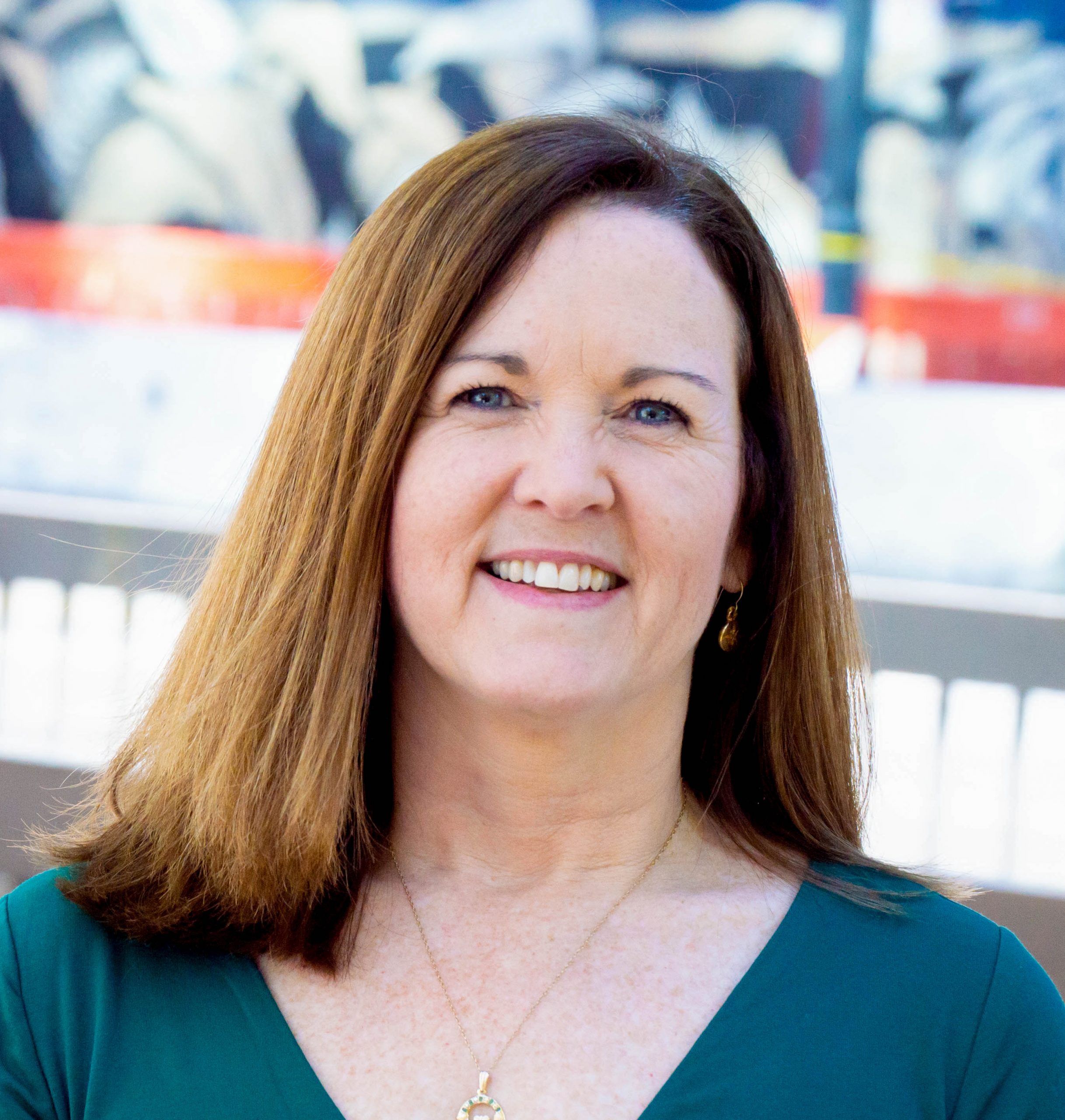 Patricia Reavey
Deputy Executive Director of Finance and Administration
preavey@alamedactc.org
As Deputy Executive Director of Finance and Administration, Patricia Reavey has built a focused team that has streamlined systems and implemented cost-effective methods to merge the two former agencies—Alameda County Transportation Improvement Authority and Alameda County Congestion Management Agency—ensuring accountability, transparency and internal controls. She has brought transparent annual financial reporting standards to the Alameda CTC in its Annual Financial Report, which has been awarded the Certificate of Achievement for Excellence in Financial Reporting by the Government Finance Officers Association of the United States and Canada for the past seven years, and issued the 2000 Measure B's inaugural debt in the amount of $137 million at significant savings to Alameda CTC, receiving a AAA rating for the agency in the process. Reavey brings over 32 years of experience to Alameda CTC and approximately nine years of experience prior to Alameda CTC as Director of Finance for SamTrans, Caltrain and the San Mateo County Transportation Authority. She also worked for 14 years in private industry before moving to the public sector. Reavey holds a bachelor's degree in finance/accounting and is a licensed Certified Public Accountant in the State of California.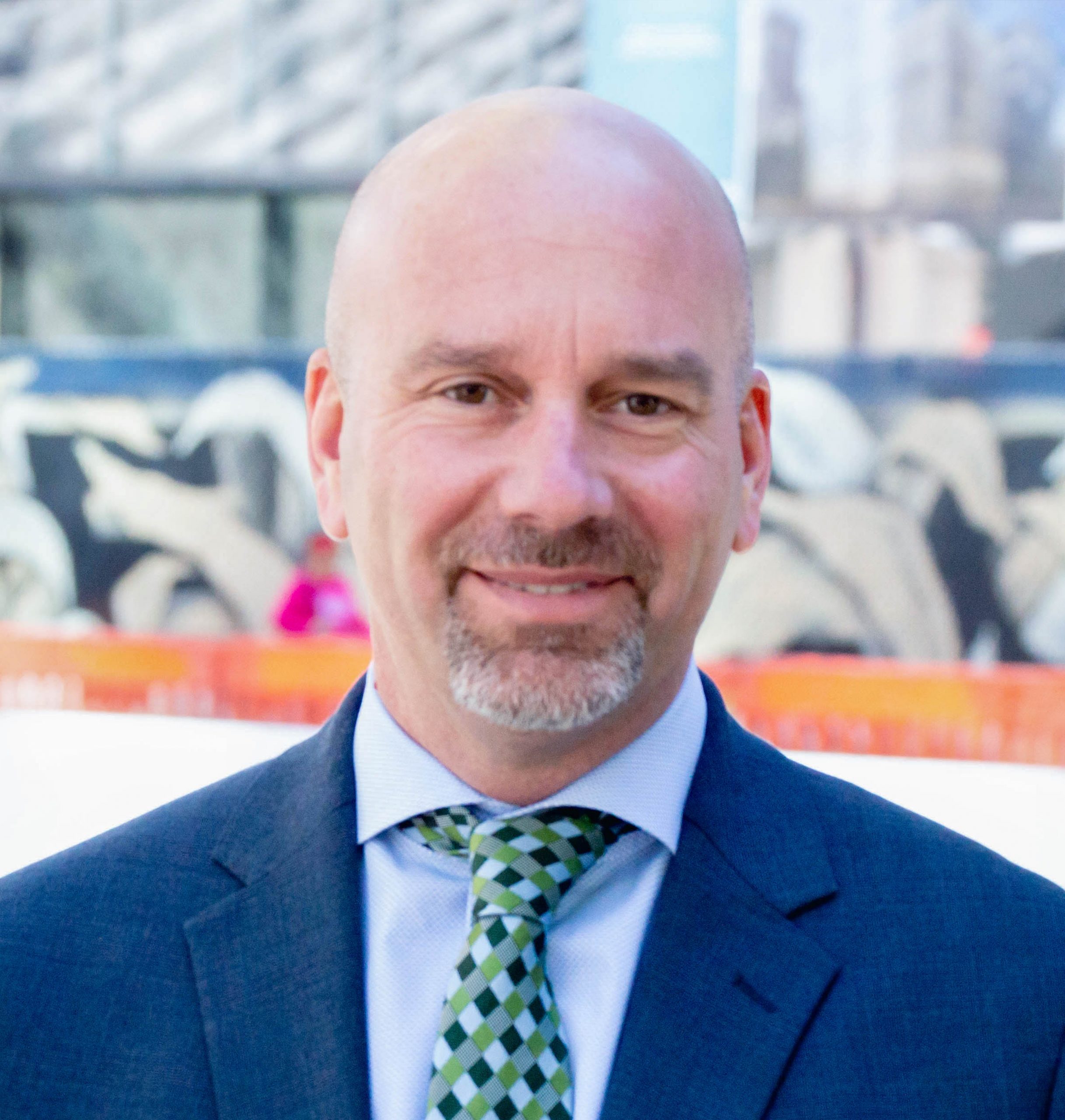 Gary Huisingh
Deputy Executive Director of Projects
ghuisingh@alamedactc.org
As Deputy Executive Director of Projects, Gary Huisingh is responsible for project delivery and oversight of Alameda County Transportation Commission's (Alameda CTC) $3 billion capital program and programming of the various fund sources administered by the agency. He brings over 28 years of experience, from both local government and private sector, ranging from major transportation and residential development projects to maintenance and redevelopment projects. He has extensive experience in eminent domain proceedings having served as an expert witness on technical issues for public projects. Huisingh is a graduate of the University of California at Davis and is a registered professional engineer in California.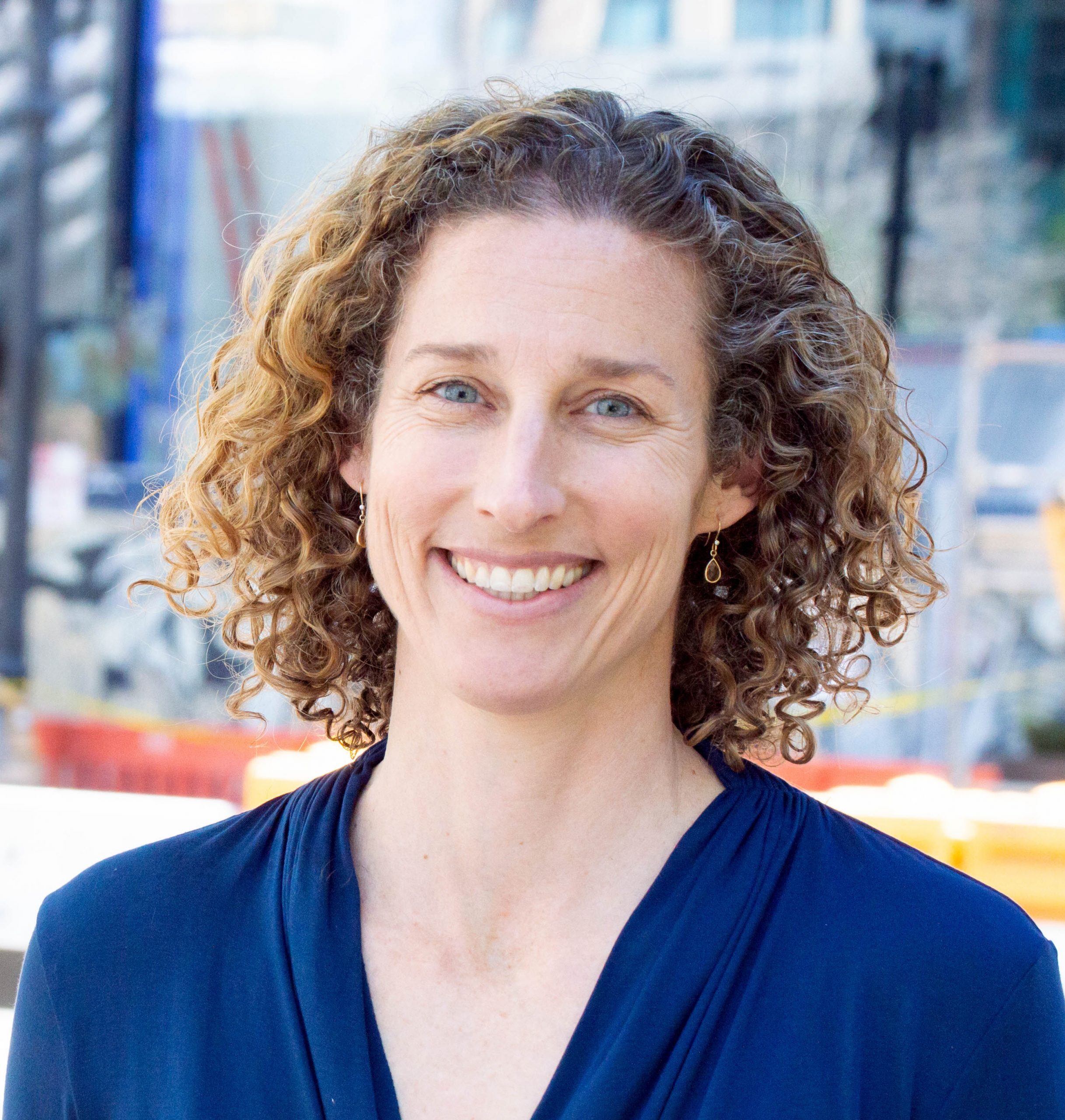 Carolyn Clevenger
Deputy Executive Director of Planning and Policy
cclevenger@alamedactc.org
As Deputy Executive Director of Planning and Policy, Clevenger oversees all planning efforts and programs implementation at Alameda CTC. Clevenger directs all short- and long-range transportation planning for the agency. Key planning initiatives include multimodal planning projects, passenger rail studies, goods movement and countywide plans. She also oversees implementation of programs such as the Affordable Student Transit Pass and Safe Routes to Schools programs, and the agency's communications and legislative program. Clevenger brings nearly 20 years of experience including work at the Metropolitan Transportation Commission and the New York City Economic Development Corporation. She holds a master's degree from New York University and an undergraduate degree from the Georgia Institute of Technology.
Alameda CTC Staff